North Shore Auckland Tiling Services
Best North Shore Auckland Tiling Services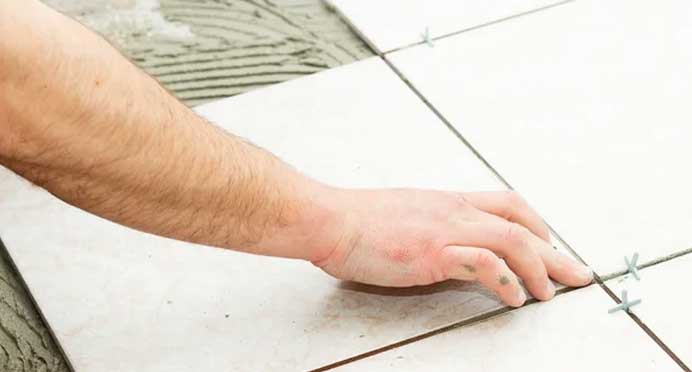 Are you after top-notch tiling services? Tiler North Shore Auckland is your go-to! Our team of experienced and certified tilers have been providing the best in tiling services to the Auckland area for years. Whether your project is big or small, we have a diverse range of tiles and designs for you to choose from. We are committed to customer service and pay the greatest attention to detail, so you can rest assured you'll be pleased with the outcome!
We have the know-how to get the job done right, every time. Our years of experience give us the edge when it comes to understanding the best solutions for any project. Whether you need help with tiles in the bathroom, kitchen backsplashes, flooring, or patio and deck installations outdoors, we can do it all! Quality workmanship is always assured when you choose us.
Residential & Commercial Tiling

Kitchen and Bathrooms

New Builds or Repairs & Maintenance

Waterproofing

Under Tile Heating

Floor preparation and screed work

And More
Types Of Tiling Services We Offer
At Tiler North Shore, we provide a wide range of tiling services for the North Shore and beyond. From flooring to bathroom walls, our team of experienced tilers have completed countless projects in the region, making us one of Auckland's leading providers of tiling services. Not only do we offer quality installation services but also an extensive selection of types of tiling services that can be tailored to your needs.
Our selection covers everything from porcelain tiles for modern bathrooms or kitchens to ceramic wall tiles for outdoor patios and decks. We even specialize in natural stones like marble and slate which are perfect for adding texture and character to any space. No matter what type of tiling service you're looking for, we'll help you find the right solution that fits both your budget and style preference. With so many options available, it's easy to make sure your project looks its best with quality workmanship provided by our talented tilers at Tiler North Shore Contact us today for a free quote!
Kitchen Tiling North Shore Auckland
At Tiler North Shore Auckland, we provide quality kitchen tiling services that help you create the perfect look for your home. From ceramic to stone tile flooring and backsplash installation, our team of experienced tilers can ensure a flawless finish. We also offer custom designs so you can make sure your kitchen looks exactly how you want it to.
Our skilled technicians use top-of-the-line tools and materials, including high-quality grout and adhesives. This ensures durability and longevity, meaning your new tiles will last for years to come. Not only do we take pride in providing exceptional tiling services, but we also strive for customer satisfaction with every job.
With our comprehensive range of kitchen tiling options, we guarantee you'll find something to suit your style and budget requirements.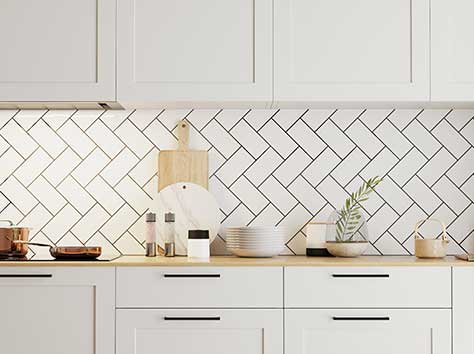 Bathroom Tiling North Shore Auckland
Bathroom tiling is one of the most important aspects of any home. With the right materials and a skilled installer, your bathroom can be transformed into something breathtaking. From ceramic to porcelain, we'll help you choose the perfect tile for your space, ensuring it complements the overall design of your room.
Our experienced team will expertly lay out and install each piece with precision and skill. We're dedicated to providing quality workmanship that will last for years to come. Plus, our competitive rates make us an unbeatable option when it comes to bathroom tiling services on North Shore Auckland.
We take great pride in helping homeowners create beautiful bathrooms they can enjoy for many years ahead. Now let's turn our attention to exterior tiling so you can bring beauty to the outdoors as well!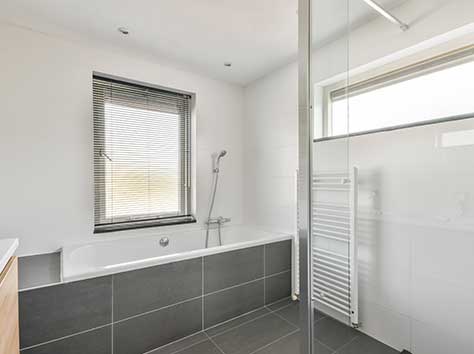 Exterior Tiling North Shore Auckland
Our service of exterior tiling takes an eye-catching approach to creating beautiful outdoor spaces. We use premium materials and experienced craftsmanship that are designed to weather the elements and stand up to time. With our expertise, we'll help you achieve a look that will be admired for years to come.
Using high quality sealants and grout, our team of professional tilers eliminate water penetration while providing a stylish finish to your outdoor space. Our services can also extend further than just tiles – from patios and driveways to decks and pathways, we offer a comprehensive range of options tailored to suit your individual needs. Whether it's laying new paths or sprucing up old ones, we ensure the job is completed with precision and excellence every time.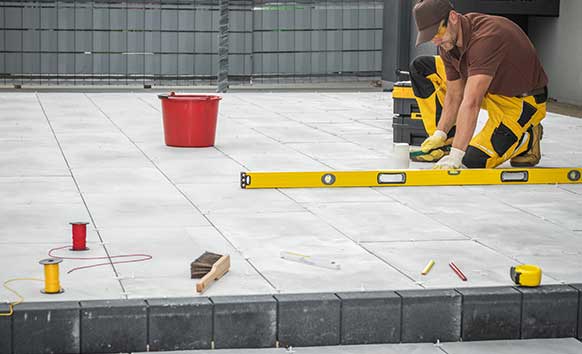 Benefits Of Professional Tiling
When it comes to tiling, there are a plethora of benefits that come with using professional services. From better quality finishes and materials to more efficient installations and maintenance, the advantages of hiring experienced professionals cannot be overstated.
Not only does this ensure you have peace-of-mind knowing your project is in good hands, but it also means you're getting the best value for your money. With an experienced team at the helm, any potential problems can be addressed quickly and effectively, ensuring no time or resources are wasted on unnecessary repairs or replacements. Furthermore, working with seasoned professionals means that all safety regulations are adhered to – giving you complete confidence throughout the entire process.
At Tiler North Shore Auckland, we understand how important quality craftsmanship is when it comes to successful tiling projects. We take pride in our comprehensive range of services which guarantee top-notch results everytime – making us the perfect choice for anyone looking to get their project done right!
The Advantages Of Using Tiler North Shore Auckland
When it comes to tiling, there are a lot of advantages to using an experienced and reliable service like Tiler North Shore Auckland. From their team of highly-skilled professionals to the quality materials they use; they guarantee a top-notch job that'll last for years to come. With every project, you can expect excellent workmanship, attention to detail, and peace of mind knowing your home is in safe hands.
Plus, with their competitive pricing structure and wide range of services available, you won't be left with any unexpected surprises down the line. Get everything from design advice and planning through to installation completed quickly and efficiently – all at a great price! So if you're looking for tile installation or repair in Auckland's North Shore area, look no further than Tiler North Shore Auckland.
With such impressive benefits on offer, it's easy to see why so many homeowners trust them when it comes to kitchen tiling projects.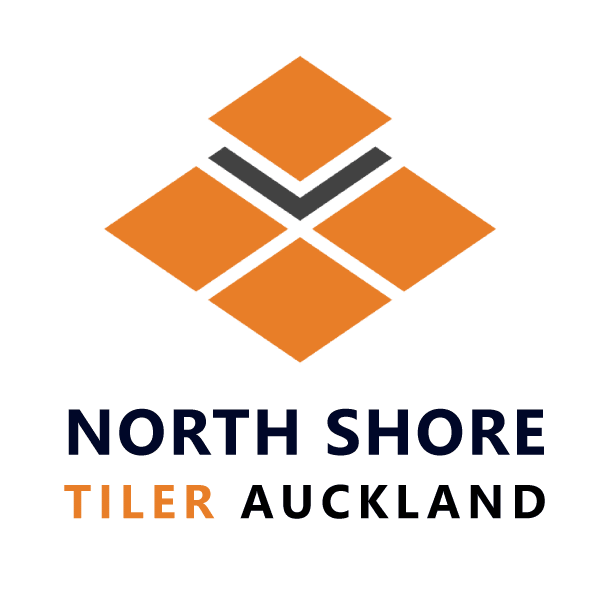 Frequently Asked Questions
How Quickly Can Tiler North Shore Auckland Finish A Tiling Project?
When it comes to getting your tiling project done, time is of the essence. At Tiler North Shore Auckland, we understand that and strive to complete every job in a timely manner without sacrificing quality. We have years of experience in tile installation and are committed to providing excellent results quickly.
We make sure that our experienced team members are up-to-date on the latest trends in the tile industry so they can provide you with the best service possible. Our goal is to finish each project as efficiently and effectively as possible while maintaining high standards for craftsmanship. So no matter how big or small your tiling needs may be, you can trust that Tiler North Shore Auckland will get it done right and on schedule.
What Kind Of Materials Do You Use For Tiling?
At Tiler North Shore Auckland, we take great pride in the quality of our materials and products. We use only high-grade tiles that are built to last, ensuring your tiling project looks beautiful for years to come. Our team is experienced with all types of tile, so you can feel confident knowing your job will be done right.
We offer a wide range of options when it comes to materials – from porcelain and ceramic to natural stone, slate, glass mosaic tiles, as well as luxury vinyl flooring. Whatever type of tiling you're looking for, we have everything you need to get the job done efficiently and effectively. Plus, we make sure all our products meet industry standards for safety and performance – so you know your tiled surfaces will look amazing and stay secure for years to come.